The great challenge in the service industry overall is to find the right staff, with the right knowledge and good experience from their trade. That is especially true within the hospitality- and restaurant industries. It is particularly challenging for companies who manages and employs seasonal staff.
We are StaffHelp, a company who specializes in providing hotels and restaurants with temporary staff, primarily for seasonal employment. We search and find the staff you are looking for; match and quality assure them against your requirements and ensure that they have the qualifications and documentation necessary to do the job.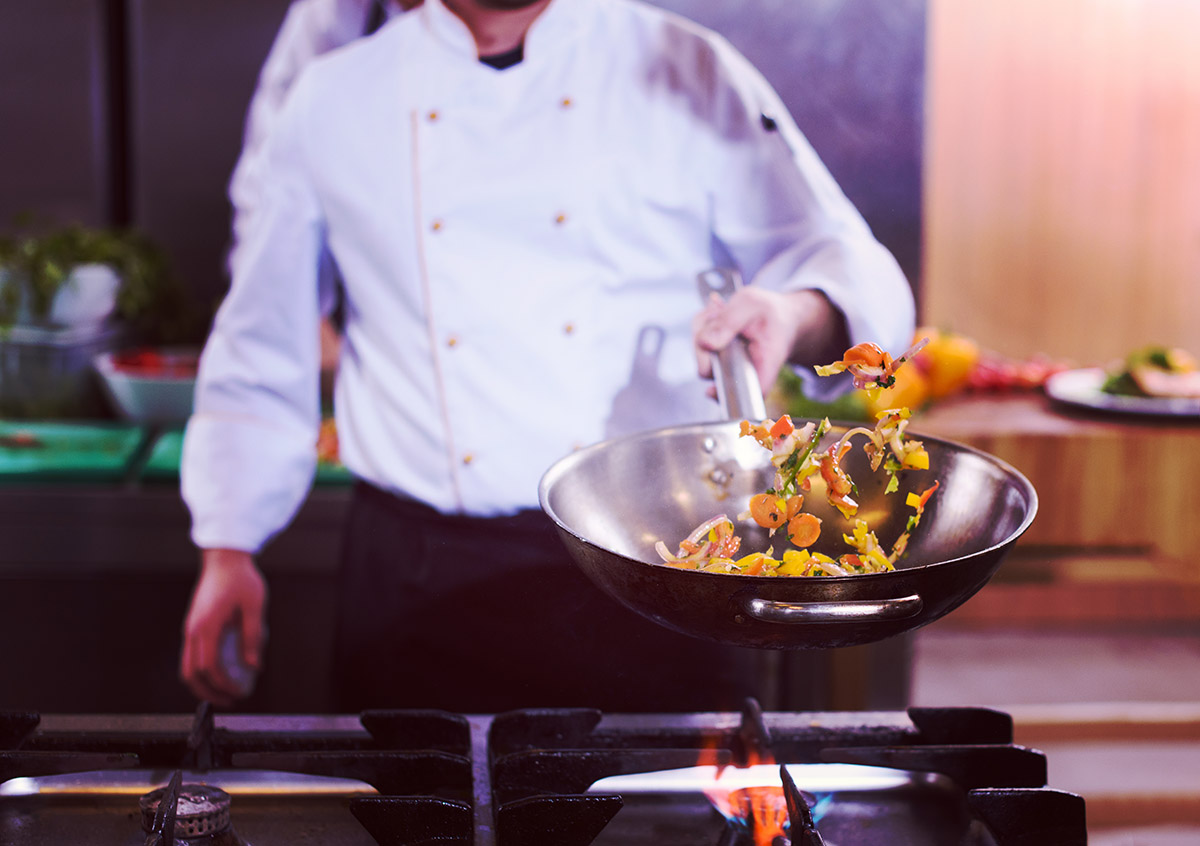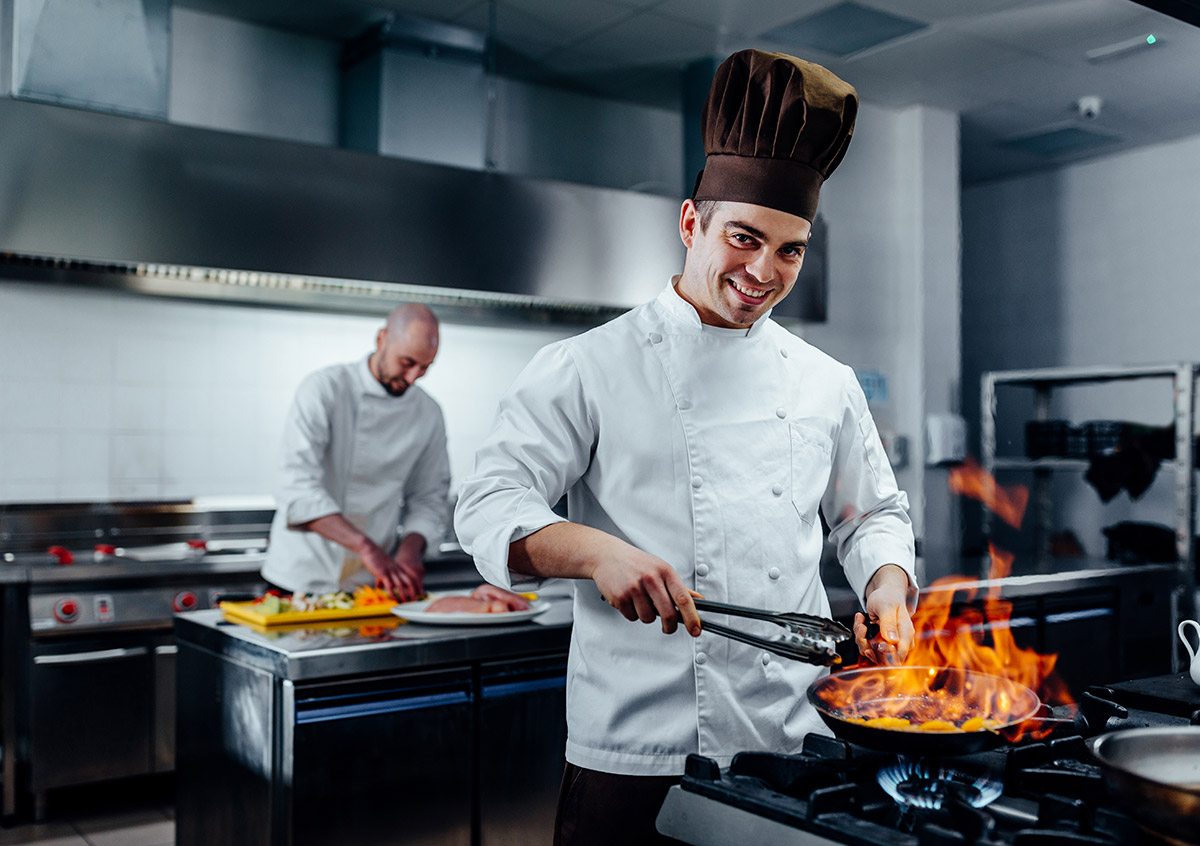 We have been active in the restaurant industry in Sweden and the Mediterranean area for decades and have during the last few years established a service for staffing solutions for Swedish companies. Our solution for the Swedish market is to turn to our old contacts and recruit staff internationally.
We offer a service where we find competent staff to fulfil your staffing needs through our international contacts. We initiate the process by making a Needs' Analysis jointly together with a Requirements Profile. The profile is matched towards the candidates in our database to find the right candidates and quality assures them against your needs. We have a large number of candidates with whom we have worked previously, but also external contacts in the trade as well as co-operations with industry organisations, schools and other educational establishments. We simply manage your recruitment- and staffing need.